Heading Back to School, College or Uni? Great Hair Ideas for Teens at Inspire Hair & Beauty Salon in Catford
New (school) year, new you! Whether you're heading back to school, college or university, we know you want to look your best with a gorgeous new hair cut or colour!
If you're starting at a new college or university then this is a great opportunity to create a new look for yourself, and we have a whole catalogue of beautiful hairstyles and shades for you to choose from!
Pop in to Inspire Hair & Beauty Salon in Catford, and our team will happily talk you through some fabulous hair ideas that will suit you and your lifestyle. We are also here for children at or staring primary or secondary school. From a trim and a tidy-up to a new, shorter hairstyle for school, our skilled stylists at Inspire Beauty in Catford can help.
Areas We Cover
Catford
Lewisham
Bromley
Forest Hill
Sydenham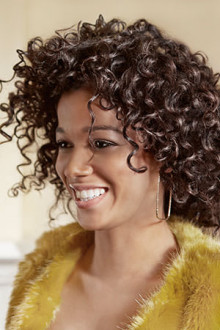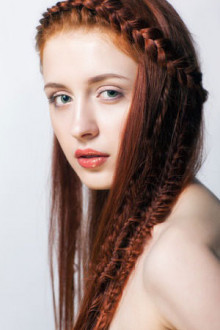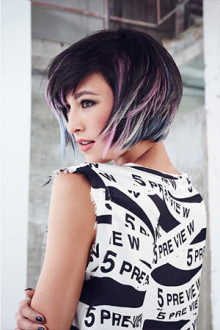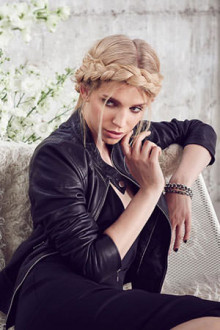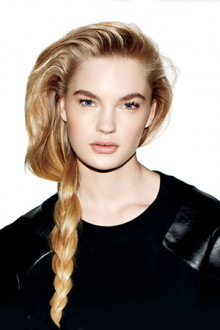 Hair Upstyles & Buns
A bun is the perfect hairstyle for your busy life back studying. Quick and easy, just whip your hair up and you're good to go, whilst also looking good wherever you go! However, if you want a more intricate upstyle for a prom, party or social, then book in for a consultation so that we can create a stunning special occasion hairstyle for you at our Catford hair salon.
Cool Wavy Hairstyles
Tousled, relaxed wavy hairstyles are the big trend right now. With the use of some styling mousse and a bit of scrunching, gentle waves can be achieved. Or, for more structured waves, use a heated styling wand or straighteners.
Braids and Plaits
Braids and plaits are back and better than ever. With dutch braids, fishtail plaits and halo braids being all the rage, you can be as messy or as prim and proper as you like with these looks! But, if you can't master these looks yourself don't worry, just pop in to our salon and we can do it for you!
Rainbow Hair Colours
Want your transformation to be dramatic? Why not opt for a new hair colour. We offer every hair colour in the rainbow and beyond! We will happily talk you through the process, assess your hair and come up with a hair colour that will suit you. But bear in mind that hair colour does need some up-keep so if you can't afford to keep your colour looking bold and vibrant then talk to our friendly colour technicians about semi-permanent hair colour alternatives instead.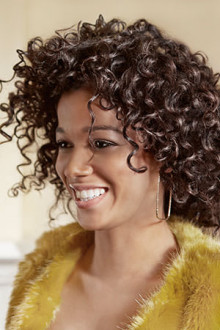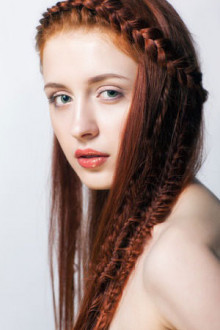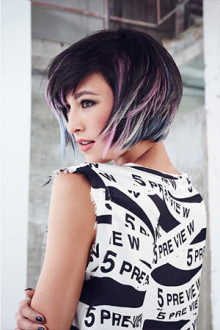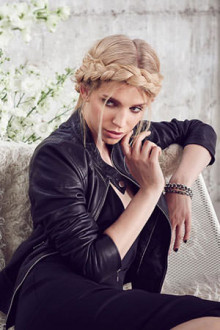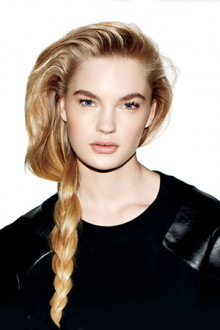 Book Your Back To Uni Hair Cut or Colour at Inspire Hair & Beauty Salon in Catford
We know that the examples above are just for the ladies out there, but don't worry we also cater for men with a great selection of hair cut and styles for gents. Book your hair cut or colour by calling the salon on 020 8690 2234 or book online here.