Beautiful Blonde Hair Colours at Inspire Beauty Salon in Catford
Summer is a great season to have fun with hair colour! So this summer why not choose a personalised blonde hair shade for a change? At Inspire hair & beauty salon in Catford, we are experts in delivering the most beautiful hair colours from stunning chocolate browns to vibrant reds and gorgeous golden blondes. Give us a call or book your hair colour appointment online. We offer free hair colour consultations so book in now and let us find the perfect hair colour for you.
Areas We Cover
Catford
Lewisham
Bromley
Forest Hill
Sydenham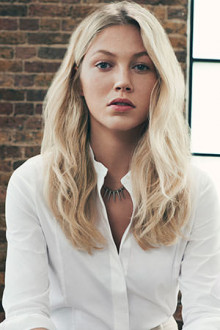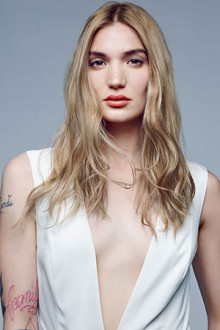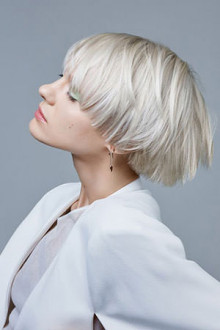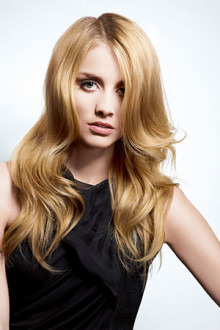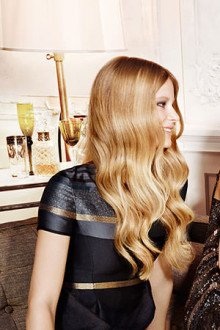 Platinum Blondes
Are you ready to take your hair to the next level of blonde? Make a statement this summer with a bold platinum blonde shade! As this hair colour needs constant attention to keep it looking great, we advise to keep your platinum blonde hair well conditioned and to keep your regrowth in check.
Sun-Kissed Balayage & Ombre Hair Colour
Sun kissed balayage is the most inspiring and seductive hair colour trend for summer. Add some sun-kissed highlights to your hair or ask your hair colour technician to paint on a face-framing balayage or more dip-dyed ombre hair colour. We can mix the perfect tones to create a look that graduates from darker at the roots to a lighter colour at the ends, a flattering look for all women.
Honey Blonde Hair at Inspire Hair & Beauty Salon
This summer, you'll be the sweetest of them all with a honey blonde hair colour. With its rich caramel and honey tones, honey blonde hair is the perfect hair colour if you don't want to go too light. We can weave some lovely caramel or honey tones through your hair to give your hair a lift during the summer months.
Strawberry Blondes
With its slight reddish hue, Strawberry blonde has all the appeal of light blonde hair with just a little fire added to it. Strawberry blonde looks stunning on all hair colours but most especially if you are naturally fair, blonde or have red tones to your natural hair colour. Suiting paler skin this is the prettiest and most innocent of the blonde tones.
Blonde Highlights
Brighten up your look this summer with a full head of highlights, the perfect summer look. Blonde highlights will not only lift your colour but will add more interest to your hairstyle. At our hairdressing salon in Catford, we can create subtle dimension by adding a few highlights around the face and fringe.
Adding Fashion Colours to Blonde Hair
There are no limits to hair colour these days and you can use colour to express yourself and bring out your wild side. Adding a fashion colour to your hair needs a professional touch to get exactly the right look and we are here to help! We can add a pop of hair colour in a few strands or experiment with a bolder shade and go all the way!
It's important to look after your hair colour by using a conditioning treatment to keep your hair in the best possible condition to keep your hair colour looking fresh, all summer long. Give our Catford hair salon a call on 0208 690 2234.