Beautiful hairstyling ideas for spring at Inspire hair & beauty salon in Catford, London
Your hair plays a big part in how you look and feel so why not start the new spring season with a beautiful new hairstyle?
The team at Inspire hair & beauty salon in Catford keep up to date with all the latest hair colouring techniques and current hair trends and are sure to tailor the perfect new look for you. We have put together our favourite hairstyle picks for spring 2017 to inspire you…
The latest hair colour contouring hair trend
Do you wish that you could make your face appear more narrow or shorten your long face shape? If so the highly talented hair colouring team at our Catford hair salon will create optical illusions using hair colour contouring, the hottest new colouring technique.
They will carefully choose where to place lighter and darker hair colours within your hair to achieve the appearance of the perfect oval face shape. This top trending hair colouring technique is truly dynamic and is tailored to you, giving sensational results that will leave you and your hair looking great.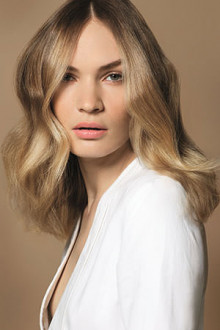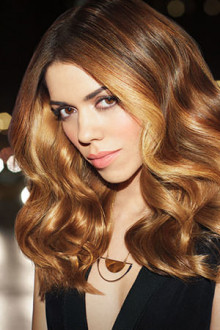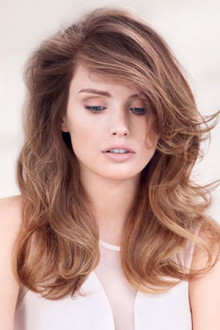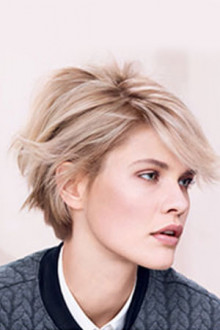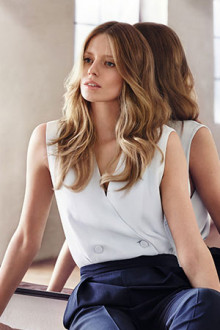 The newest rainbow hair colouring trend
Rainbow hair is a trendy hair colouring technique that allows for multiple hair colours to be worn in the hair at the same time. If you like attention grabbing hair colours that stand out, then you will love this new hair look for spring.
Try 'hidden rainbow hair' for a colourful surprise and have your hair colour discreetly placed underneath the layers of your hair for a playful surprise when you tie your hair up.
If you like the idea of having several hair colours in your hair at the same time but do not want to be quite as bright as a rainbow – try softer pastel colours for a diluted version.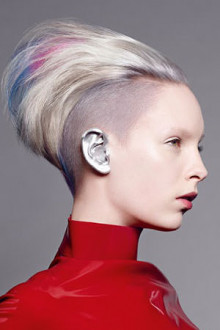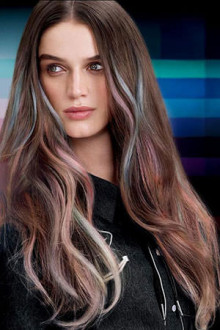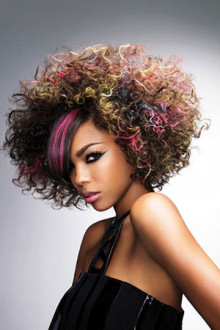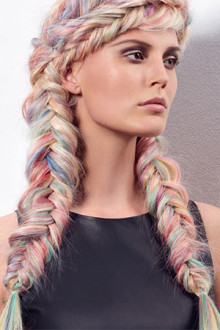 The grunge hair styling trend
A cool and trendy hairstyle for spring is inspired by the 90's grunge culture and looks great no matter if your hair is long, short or somewhere in between.
For a cute, youthful look wear your hair tied up in pigtails, messy buns or loose ponytails to create an effortless grunge hairstyle that is bang up to date.
Our talented team of hairstylists at Inspire hair salon in Catford recommend having lots of choppy, disconnected layering added to your haircut to add dimension and achieve the perfect lazy hairstyle!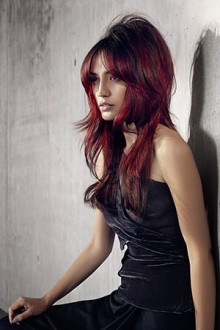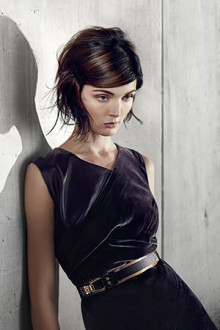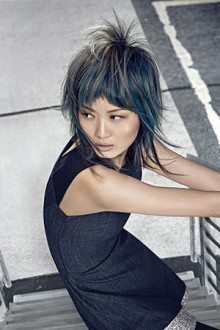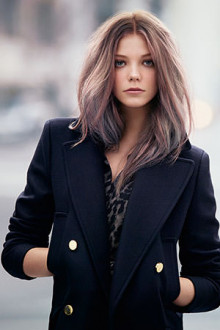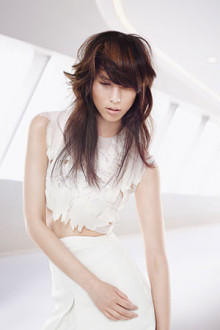 The textured hairstyling trend at top Catford hair salon
Are you looking for a modern haircut that has lots of texture? Ask you hairstylist to thin your hair with a razor to give a versatile hairstyle or have the tips of your hair cut at an angle to achieve a ragged edge.
This hairstyle can be worn with loose waves or for a more groomed textured hairstyle add a styling lotion to your hair then dry with a big round brush and flick the ends out.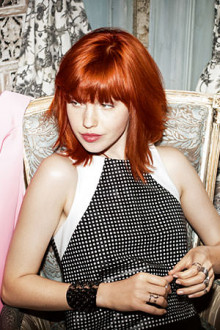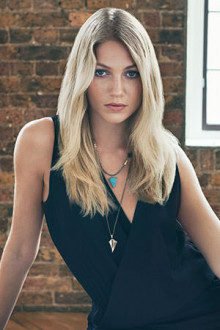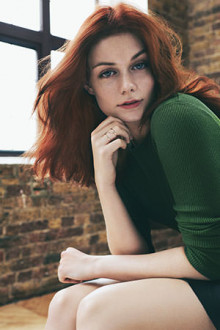 Visit Inspire hair & beauty salon in Catford, London
If you would like to book your perfect spring hair colour or hair cut call our skilled team at Inspire hair salon in Catford on 0208 6902234 or book online.
At Inspire we are offering an impressive 40% OFF a Cut & Blow Dry with our new stylist Alexandra. This is a limited availability offer so please get in touch soon to book in for your cut-price cut & blow dry at our Catford hair salon.